Justice Now:
Make it right for Palestine.

Saturday 4th November at Midday
Speakers' Corner, Hyde Park, Marble Arch, London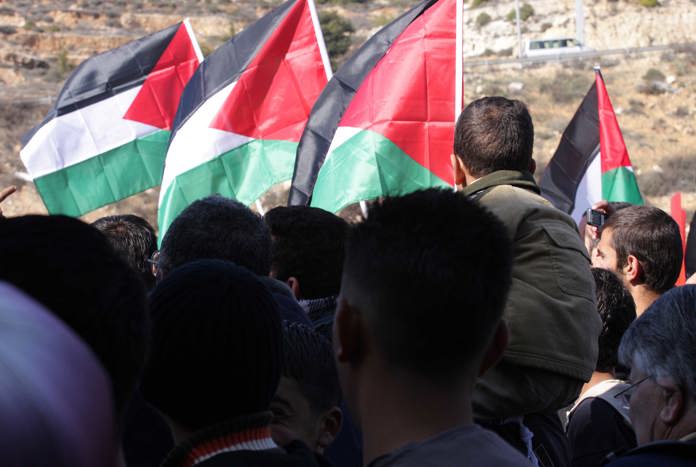 National March & Rally
Saturday

4th November 2017 at Midday

Speakers' Corner, Hyde Park
Marble Arch, London


Make it right for Palestine
For the past 100 years, Palestinian rights have been disregarded. As we approach the centenary of the Balfour Declaration on the 2nd November, which built the path for their dispossession, we are demanding justice and equal rights for Palestinians now.

Please join us. #changetherecord

Note:
This event is being organised by the Palestine Solidarity Campaign.
Back to Diary